Who We Are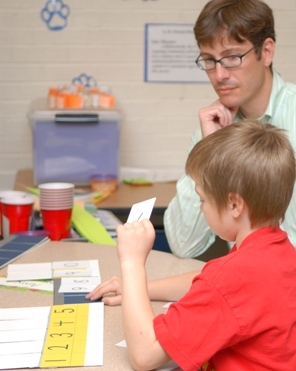 At the heart of the KCM community is the KCM staff and Regional Consultants. Not only are we passionate about mathematics (we often affectionately embrace the term "math nerd"), but we are also dedicated to building relationships and connecting with other educators, administrators and legislators across the commonwealth as we move towards our goal of improving mathematics education.
The KCM staff, housed at Northern Kentucky University, consists of a diverse group of individuals from a variety of backgrounds, each of which shares a common dream of empowering teacher leaders and inspiring student success in mathematical fluency.
The Regional Consultants (RCs) are a dream team of eight mathematics educators representing the entire state of Kentucky. These RCs are the backbone of the KCM as they travel throughout the state, meeting with, training and supporting mathematics teachers.