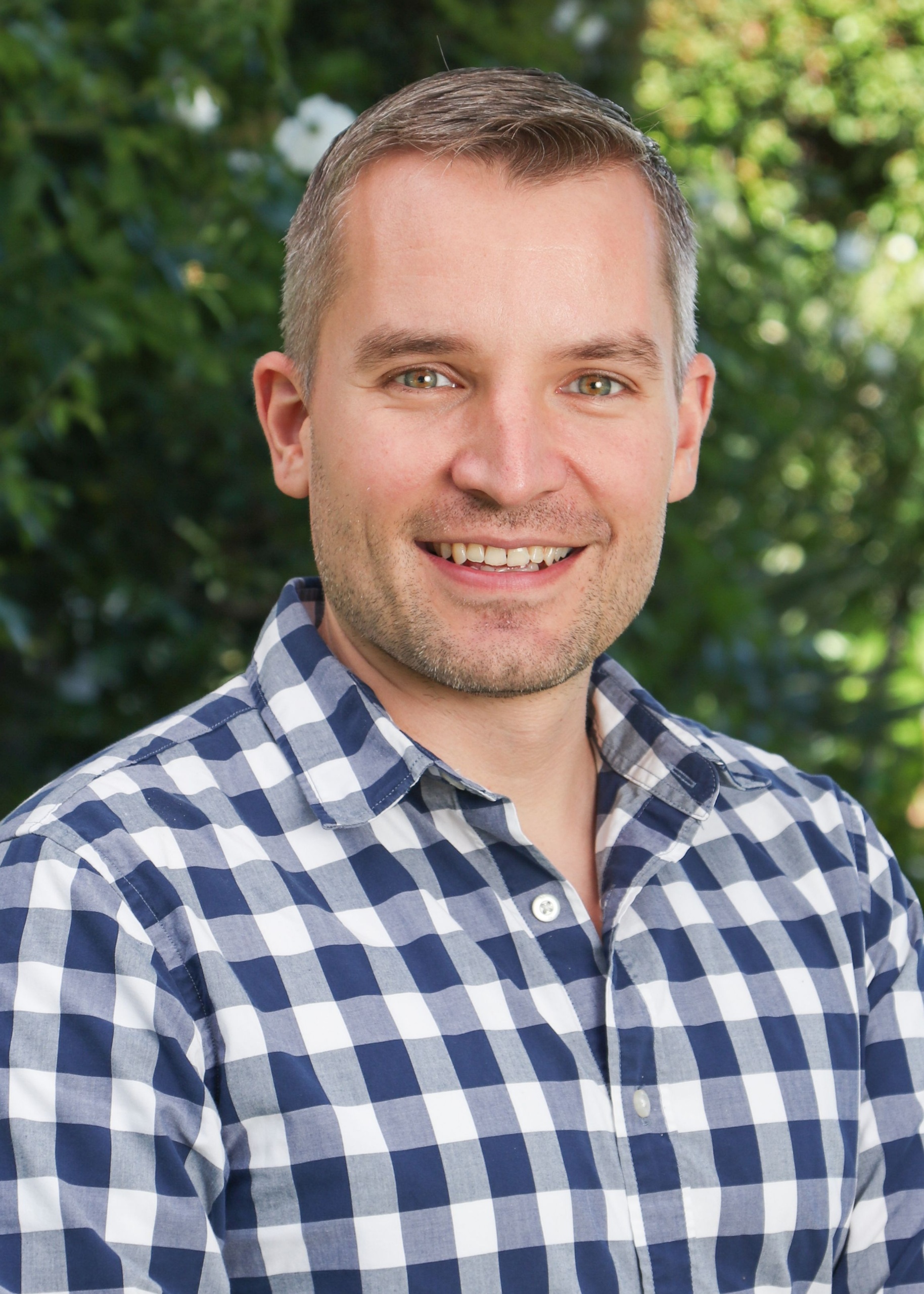 Chris Luzniak is is currently a math teacher and department chair at The Archer School for Girls in Los Angeles. His 15+ years of teaching mathematics began in New York City public schools, where he also founded and coached the Speech and Debate team. Through this combination of teaching and coaching, Chris has worked to develop debate routines that bring student voice and discussion into the math classroom. He coaches teachers in both math and science to develop real-world debate activities for students. Some of his work can be seen at luzniak.com, and his book Up for Debate! is currently published by Stenhouse Publishers.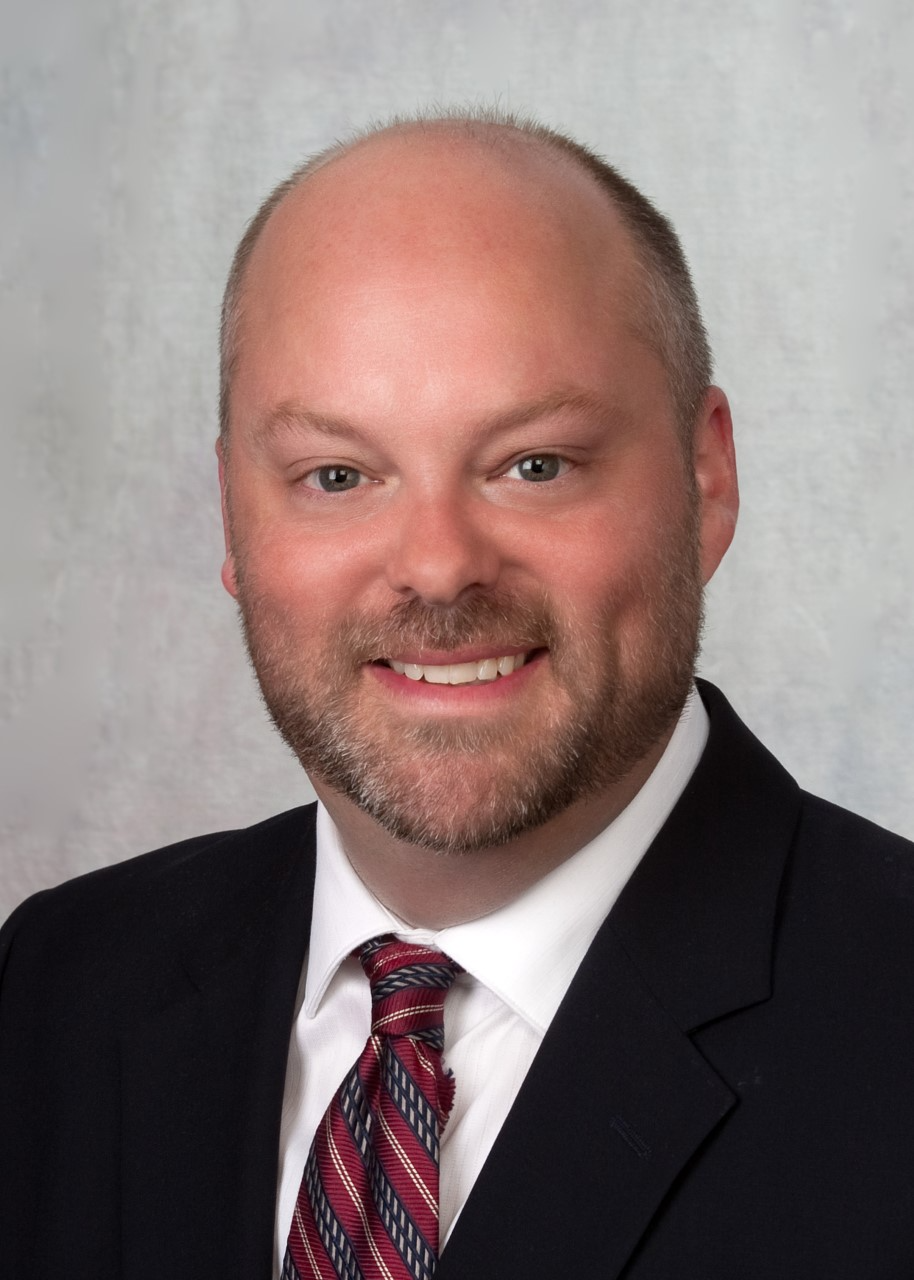 John SanGiovanni is a mathematics supervisor in Howard County, Maryland. There he leads mathematics curriculum, digital learning, assessment, and professional development. John also works as a graduate program coordinator for mathematics leadership at McDaniel College in Maryland. He is an author of more than twenty books featuring a wide range of mathematics education topics. John is a national consultant for curriculum development and professional learning. As a former Maryland Mathematics Teacher of the Year, he continues to be active in professional organizations recently serving on the Board of Directors for the National Council of Teachers of Mathematics and currently on the Board of Directors for the National Council of Supervisors of Mathematics.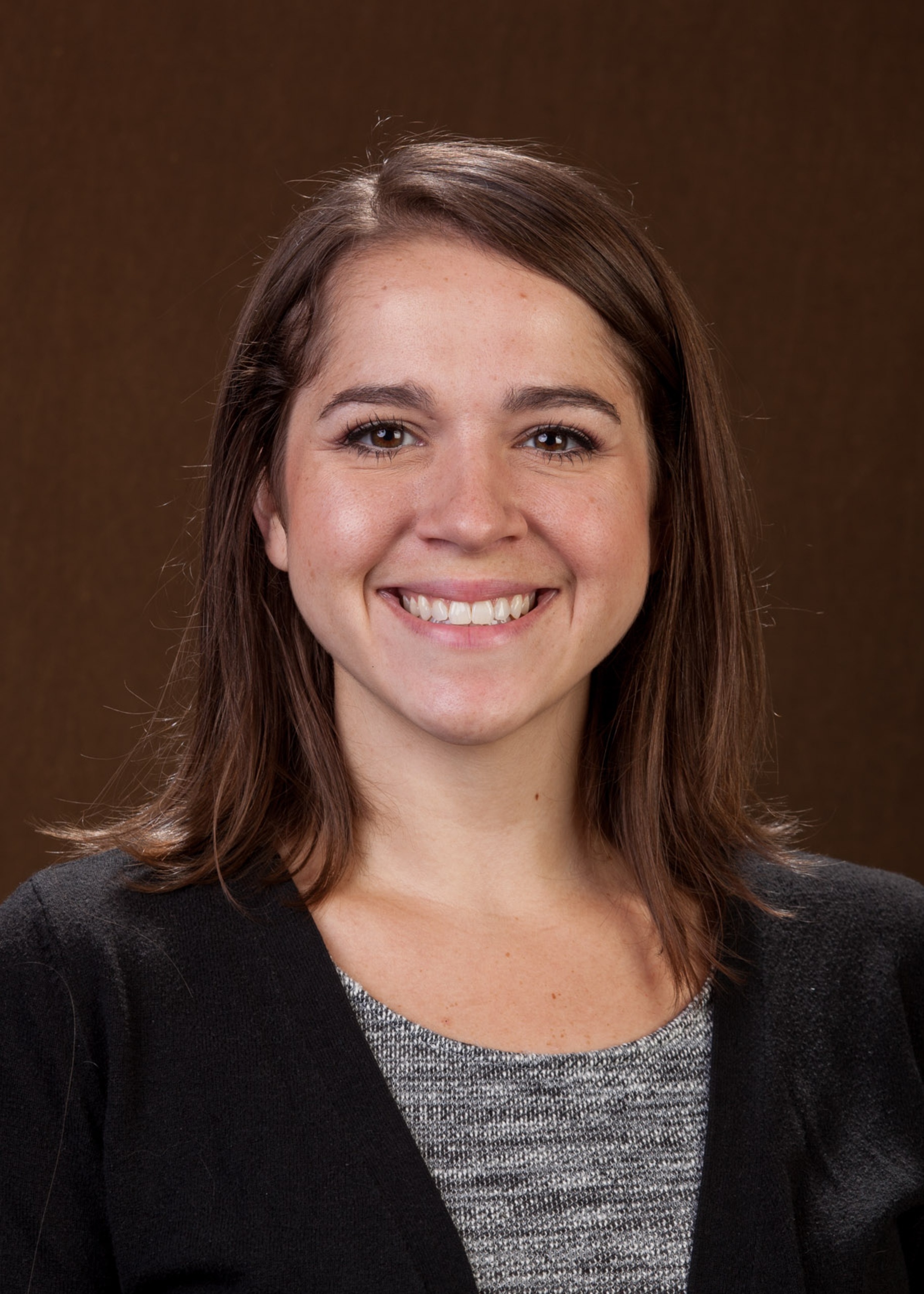 Natasha Gerstenschlager is an Associate Professor of Mathematics Education at Western Kentucky University. She loves working with practicing teachers to develop their use of research-based practices for teaching mathematics. Additionally, she gets much joy from developing the next generation of math teachers by developing their identities as competent and confident doers of rigorous mathematics in her courses at WKU. When not working with teachers, she can be found camping, hiking, or kayaking with her husband and two kids.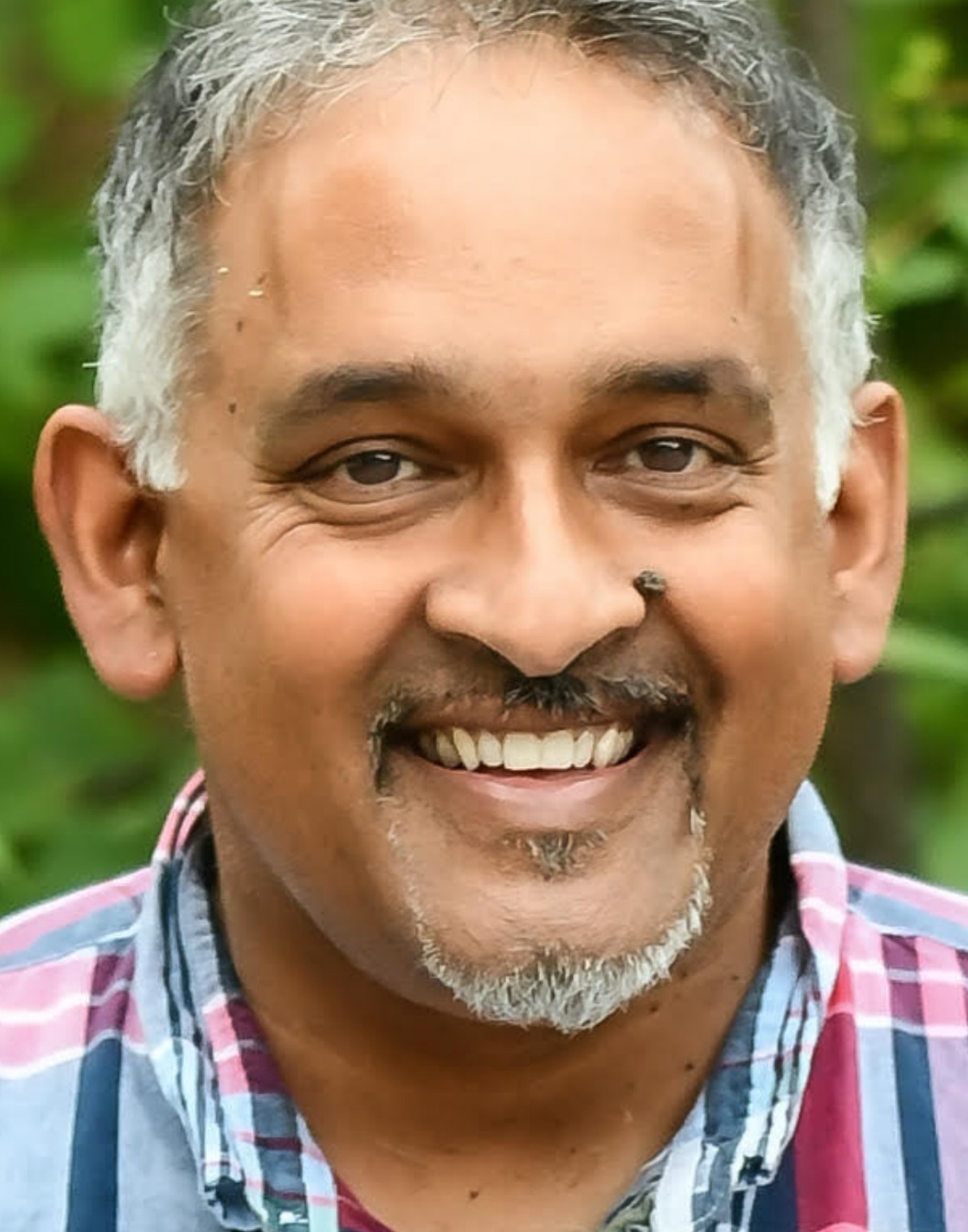 Sunil Singh is the author of Pi of Life: The Hidden Happiness of Mathematics (2017), Math Recess: Playful Learning in an Age of Disruption (2019) and Chasing Rabbits: A Curious Guide to a Lifetime of Mathematical Wellness (2021). He is a passionate leader in humanizing mathematics, and his role of Director of the Board at The Human Restoration Project, an endeavor aimed at transforming schools, is support that initiative. Sunil travels all over North America, speaking and providing creative workshops on K-12 math instruction. Some of the more interesting places he has presented include the Museum of Mathematics, The Fields Institute at the University of Toronto and the Royal Conservatory of Music in Toronto.