1 Month Left to Submit
a Speaker Proposal
---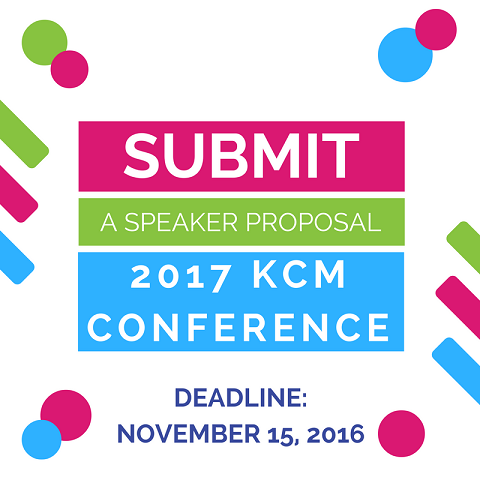 The KCM invites you to submit a speaker proposal for our 2017 KCM conference! Speaker proposals will be accepted through November 15, 2016.
If a proposal is selected, the lead speaker receives FREE REGISTRATION.
Don't miss out on this outstanding opportunity to engage with our passionate mathematics community!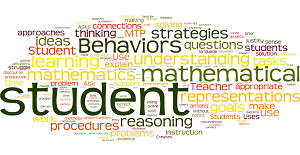 High-Leverage Mathematics Teaching Practices
The KCM blog based on the eight teaching practices put forth in From Principles to Actions; Ensuring Mathematical Success for All.