Don't be left out! Wednesday, May 27, is the last day to add your congratulations to the memory pages!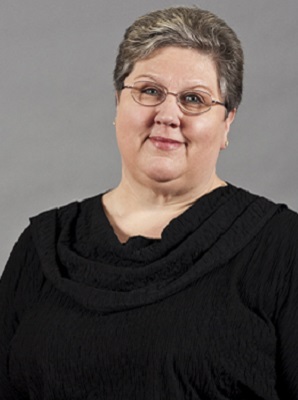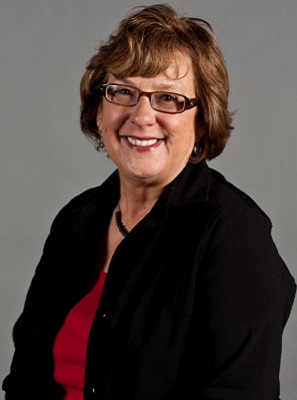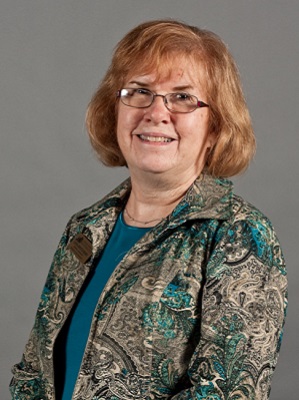 Three of the KCM's wonderful Regional Coordinators, Mary Helen Hodges, Linda Jewell and Linda Montgomery, will be retiring at the end of June 2015!
Help us celebrate their service by sharing your memories and best wishes as they enter this new and exciting time in their careers by visiting the RC memory pages.