2017 KCM Conference
---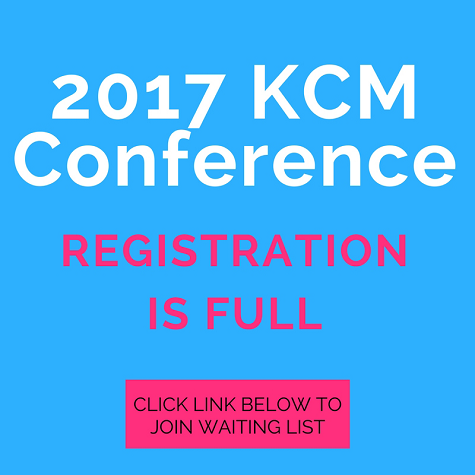 ** IMPORTANT **
Registration for the 2017 KCM Conference is full; we are at maximum capacity.
We will do our best to accommodate your registration request. Thank you for your interest in this event!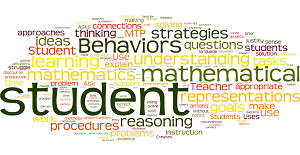 High-Leverage Mathematics Teaching Practices
The KCM blog based on the eight teaching practices put forth in From Principles to Actions; Ensuring Mathematical Success for All.