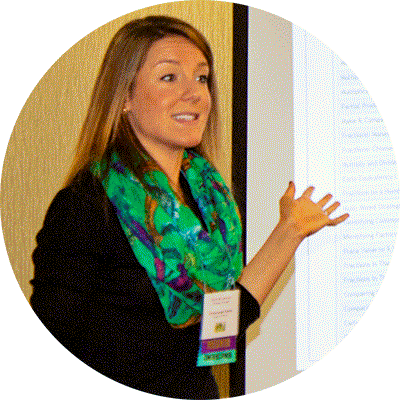 The KCM invites you to submit a speaker proposal for our 2015 conference!
Speaker proposals will be accepted from October 1 through December 13, 2014. Submitters will receive a confirmation email verifying that their proposal was received, which will contain a unique passcode allowing them to adjust or edit their proposal online up until 11:59pm on December 13, 2014.
Speakers will be notified as to if their proposal was or was not accepted via email by 5pm on January 12, 2015.
If the proposal is selected, the lead speaker will automatically be registered for the conference and their registration fee will be waived. The lead speaker will not need to register again through attendee registration.
Any co-speakers MUST register through attendee registration and pay the standard registration fee of $110.
Presentation time slots will be 70 minutes in length, so please prepare your proposal accordingly.
All presentation rooms will be equipped with a projector, a screen, a laptop, computer speakers, a document camera, an easel and a flip chart. Any additional required equipment is the responsibility of the speaker. Speakers may bring their own laptops or Macs, as well. Please note that if a speaker intends to use a Mac, the speaker is responsible for bringing any needed unique cords or cables to connect with the other equipment.
In addition, a majority of the presentation rooms will be set-up in one of the following ways: 1) round tables; 2) "classroom style" (rectangular tables, with two people seated at each table); 3) "theatre style" (rows of chairs with no tables). If your presentation requires one of these specific styles to best compliment your presentation, please be sure to indicate this in the "Describe your presentation" section of the proposal submission process.
We look forward to reading your submissions!
.